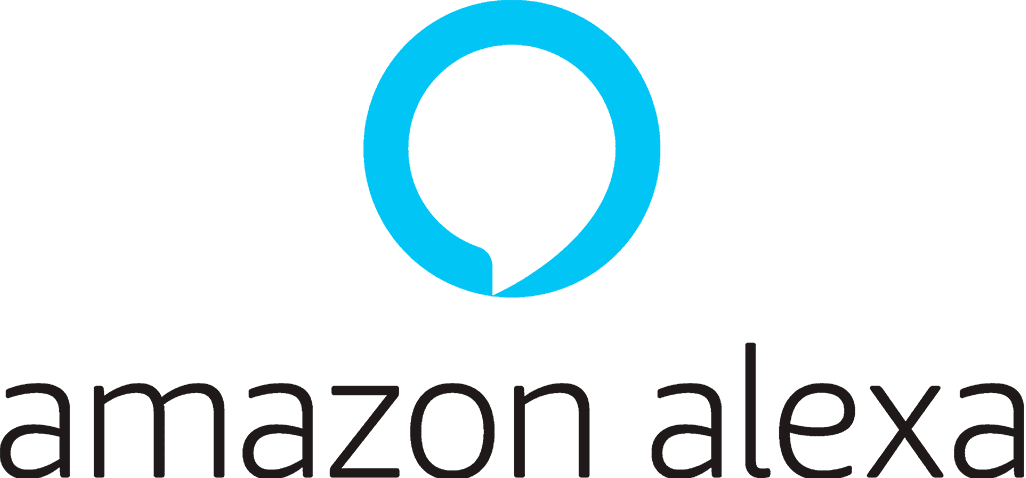 Add the Repatha® skill by saying "Alexa, enable Repatha® skill."
You can also enable it online or via app on iOS or Android.
So what can the Repatha® skill do for you?
Answer things like:
•

How do I get a Copay card?

•

How do I take Repatha®?

•

What are the side effects of Repatha®?

•

How much does Repatha® cost?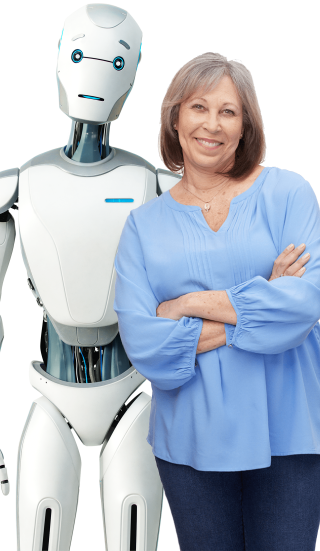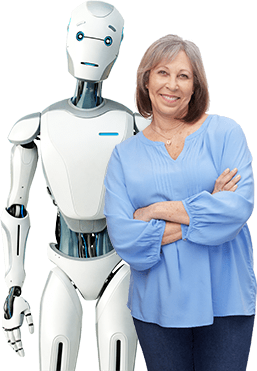 Easy-to-use features
Once enabled, the Repatha® voice-activated feature quickly helps you get answers to frequently asked questions. Just ask! Convenient activation
Once Repatha® is authorized, you can activate it through either the Alexa app or your Alexa device for hands-free access to our features. Secure Interactions
The Repatha® skill has security policies to help ensure your data is safe and interactions are secure.
Add Repatha® by voice by saying: "Alexa, enable Repatha® skill."